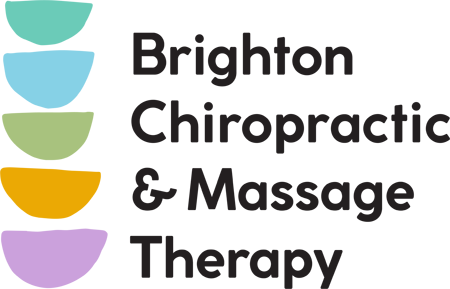 We are a multidisciplinary clinic offering supportive health care including: chiropractic, and massage therapy. This approach allows you to have many of your health concerns taken care of in one friendly, professional clinic.
At Brighton Chiropractic & Massage Therapy, our mission is to help create a world that people can continue to do the things that bring them joy no matter their age. A world where people wake up every morning ready to take on the day. Celebrate everyday achievements and live your life to the fullest.
Our professional staff provide quality care to individuals of all ages; from those seeking preventative care to those needing relief from chronic problems. We treat the whole patient not just the symptoms, by focusing on making connections between all aspects of the body to promote lifelong strength, stability and mobility.
We are covered by most extended health care plans.
Chiropractors use various treatments, depending on their patient's specific needs and preferences. You can visit a chiropractor without a referral.
There are tremendous benefits to be achieved through regular massage therapy treatments from a Registered Massage Therapist.
Shockwave therapy accelerates healing by stimulating your metabolism and enhancing blood circulation to regenerate damaged tissue.
Physical/paper gift certificates are available for purchase at the office. 
Request your appointment now!
If you require emergency care, or need to cancel or reschedule already booked appointment, please call the office at 613.475.3561.