Dr. Heather Whalley, D.C.
Dr. Heather Whalley, D.C. has spent the last 8 years at Trent Hills Health Centre in Campbellford, Ontario and is excited to be working in the town of Brighton. Dr. Whalley received her undergraduate degree in Kinesiology from McMaster University in 2005 and graduated in 2009 from the Canadian Memorial Chiropractic College. In 2010 she furthered her studies in Clinical Acupuncture.
Dr. Whalley has an interest in treating people of all ages and tailors her treatment to patient needs. Her treatments combine a variety of manual soft tissue techniques as well as the use of diversified and instrument assisted chiropractic treatments.
Dr. Dawson Fawcett develops patient-centred and evidence-based treatment plans, integrating a variety of hands-on soft tissue, mobilisation, diversified manipulation techniques, exercise prescription, and education to help patients meet their goals.  His training extends to prenatal care, in particular helping people with musculoskeletal related disorders in a pregnant patient. As well as, providing exercise programs conducive to healthy ageing, and aiding people living with mental and physical disabilities. 
Dr. Fawcett graduated from the Canadian Memorial Chiropractic College in Toronto.  He received his undergraduate degree in kinesiology from Queen's University, graduating with a disability and activity certificate – this allowed him the opportunity to specialise in creating exercise programs for a wide range of abilities. He is continuing his studies by completing Integrated Needling Acupuncture in the fall of 2022. 
Outside the clinic Dr. Fawcett enjoys cooking, reading a good book, and spending time at the rink.
Request your appointment now!
If you require emergency care, or need to cancel or reschedule already booked appointment, please call the office at 613.475.3561.
Deeanna has been a Registered Massage Therapist since 2011, when she graduated from the Canadian College of Massage and Hydrotherapy.  She has completed many courses to further her knowledge for treating different ailments and using different techniques. She is passionate about all aspects of massage therapy, but specializes in fascial therapy, prenatal and infant massage.
Deeanna has always enjoyed health, fitness and sports so it was a career path that felt natural for her. Outside of work she is a busy Mom of 2 kids, and is a german shepherd owner and lover. She looks forward to meeting new people and learning new things.
Jen graduated from Centennial College and has been a Registered Massage Therapist since 2000 (she can't believe it either).  With experience in both spa and clinical settings, Jen has become well versed in providing both a therapeutic and relaxing massage experience.  Jen has spent the last 11 years practicing in Campbellford at Trent Hills Health Centre. She was born and raised in Brighton and very excited to be back in this beautiful town! 
Krista Creighton, RMT, RPN
Krista graduated from the Canadian College of Massage and Hydrotherapy in 2000 and went on to open Natural Balance Massage Therapy in Oshawa. There, her client treatments included sport and surgical rehabilitation, repetitive strain injuries, sinus and lymphatic drainage, pre/post natal massage, as well as for ongoing wellness and maintenance. In 2013, Krista went to Durham College, graduating from the Registered Practical Nursing Program with Honors and became a Medical/Telemetry Nurse at Lakeridge Health Ajax. She has returned to Massage Therapy as she missed the connection she had with the clients. Krista is an avid camper, kayaker, and canoeist, and moved to Brighton with her family in 2019 after falling in love with the area and all it has to offer for their ongoing adventures!
Request your appointment now!
If you require emergency care, or need to cancel or reschedule already booked appointment, please call the office at 613.475.3561.
Cynthia Stanhope, BFA, RMT, ST
Cynthia began her career as a Shiatsu Practitioner in 1991, working as an Apprentice at the Shiatsu Centre in Toronto. She entered the Massage Therapy Diploma Program at Sutherland-Chan Teaching Clinic in 1995 and received her Registered Massage Therapy designation in 1996.
After working for 2 years at Sick Kid's Hospital in the staff rehabilitation clinic, Cynthia opened her own Clinic, C.L. Stanhope and Associates in Toronto's downtown. With a functioning clinic, Cynthia was invited to teach as Core Faculty Instructor at Sutherland-Chan. During her 8 years there, and working part time at her Clinic, Cynthia received her Certification in Adult Training and Development, from OISE, University of Toronto.
Cynthia and her husband found their way to Brighton, visiting with friends. Ten years later, they bought a cottage and set about making it their home. She joined Brighton Massage Therapy & Foot Care Clinic full-time in 2005, leaving the city behind her. Today, she is blessed with a busy practice that she thoroughly enjoys.
Amy Graham, RP(Q), BA, MA
To request your appointment now, or for more information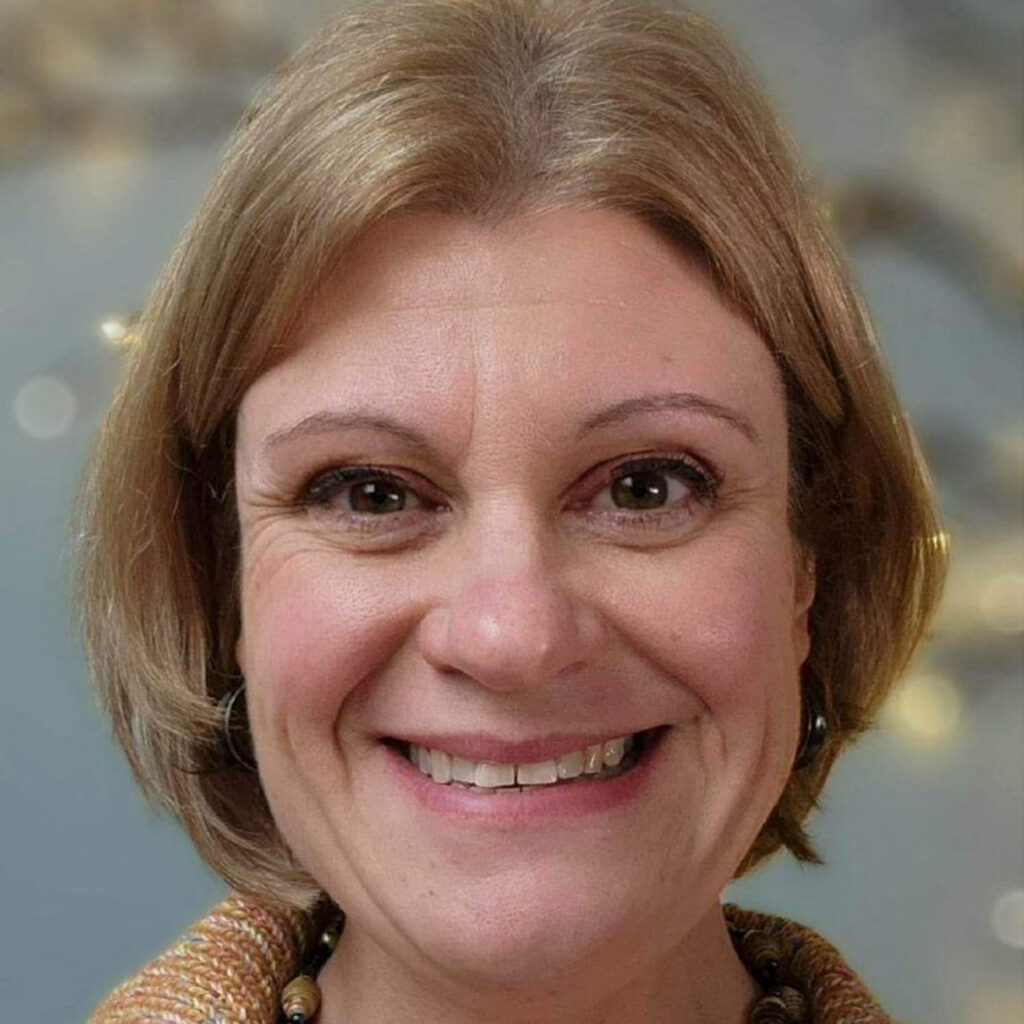 I am a Registered Psychotherapist (Qualifying) with the College of Registered Psychotherapists of Ontario and a member of the Canadian Association of Play Therapists. I completed a Masters of Arts in Counselling Psychology through Yorkville University and prior to that, a Bachelor of Arts in Social Development Studies from the University of Waterloo through which I also obtained a diploma in General Social Work Studies and a certificate in Child Abuse Studies. I have completed both level one and level two training in Dyadic Developmental Psychotherapy and continue to train extensively in the field of Play Therapy. I worked directly with families and children in the social work field for over 16 years prior to moving into private practice. 
Physical/paper gift certificates are available for purchase at the office. 
Chiropractors use various treatments, depending on their patient's specific needs and preferences. You can visit a chiropractor without a referral.
There are tremendous benefits to be achieved through regular massage therapy treatments from a Registered Massage Therapist.
Shockwave therapy accelerates healing by stimulating your metabolism and enhancing blood circulation to regenerate damaged tissue.